eSign
Integrations

eSignPay™ integrates seamlessly with the Top Rated Electronic Signature services. Add Customer Payments to your eSign workflow.

Learn More

Credit Card
Payments

eSignPay™ makes it easy for your Customers to Pay by Credit Card or Signature Debit Card over a Secure Encrypted connection.

Learn More

Electronic Check
Payments

Offer your Customers Payment Flexibility by accepting Electronic Checks. Pay only $0.50 cents per check, regardless of the amount.

Learn More
About Us
SaleManager LLC was founded in 1999, with a goal of simplifying the complex process of accepting credit card payments. We streamlined the equipment buying process and created "free" payment add-ons while also making credit card acceptance affordable for small businesses. We were the first company of our kind, a payment processing company, created by software developers.
Our name, SaleManager, was closely aligned with our mission of providing affordable credit card processing services and Free payment applications for businesses of all types and sizes.
Explore More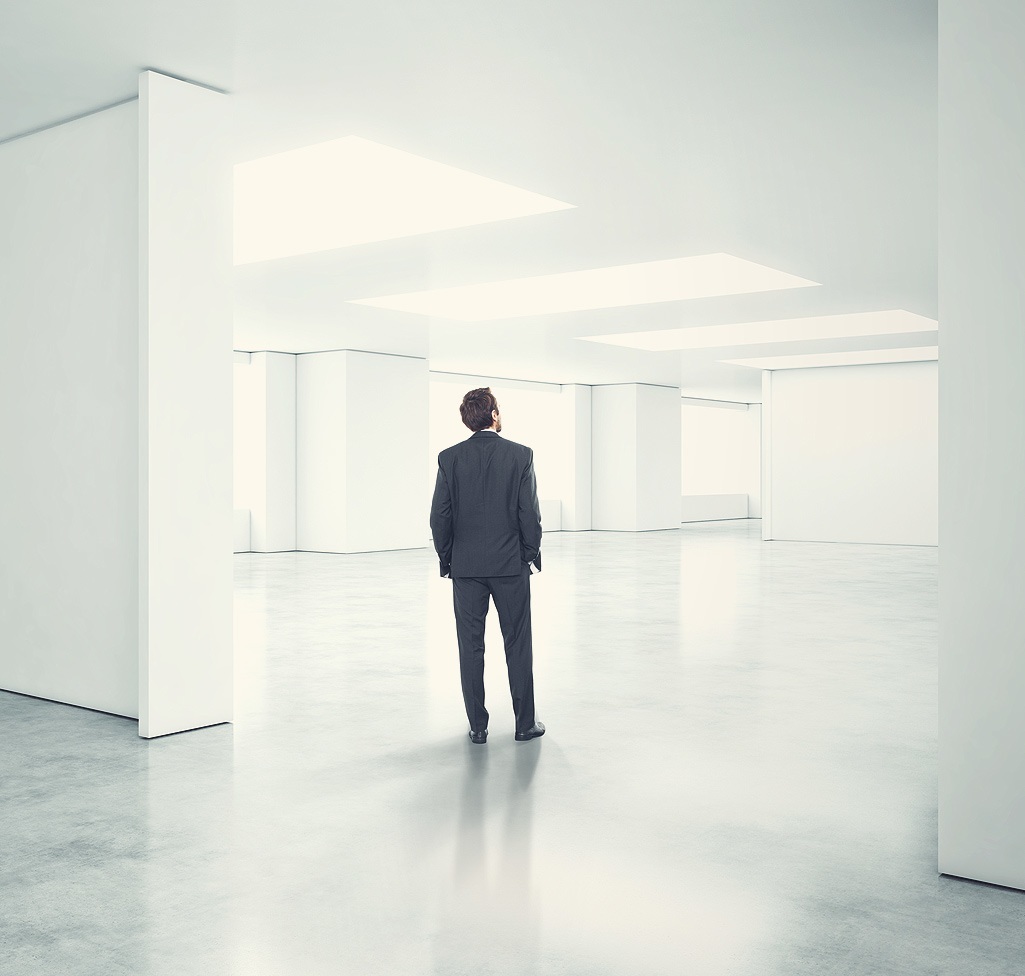 Testimonials
"eSignPay provides my office with a tool to help us close deals faster. My agents can take payment over the phone, face-to-face using their mobile device or by sending a payment authorization request from our eSign service."
"We pride ourselves on delivering accurate software delivery quotes to our customers. The price we give is always the final price. By adding eSignPay to our Quote process we're able to collect payment and start the project faster. Win-Win!"
"We provide our sales team with "just-in-time" technology. Depending on the customer interaction location the platform used to collect payment varies. eSignPay supports Apple, Android and Windows devices so our team members are always ready to process customer payments."
Available on
Mobile Phones, Tablets,
Laptops & Desktops
eSignPay™ is available as a FREE download on the three major technology platforms: iOS, Android and Windows. eSignPay™ works where you work; on the go or in the office!
eSignPay™ supports Sales, Human Resources, Legal and Operations team members. Designed specifically to be the primary point-of-sale platform of choice for small and medium sized businesses who use an Electronic Signature service.

Planetauthorize: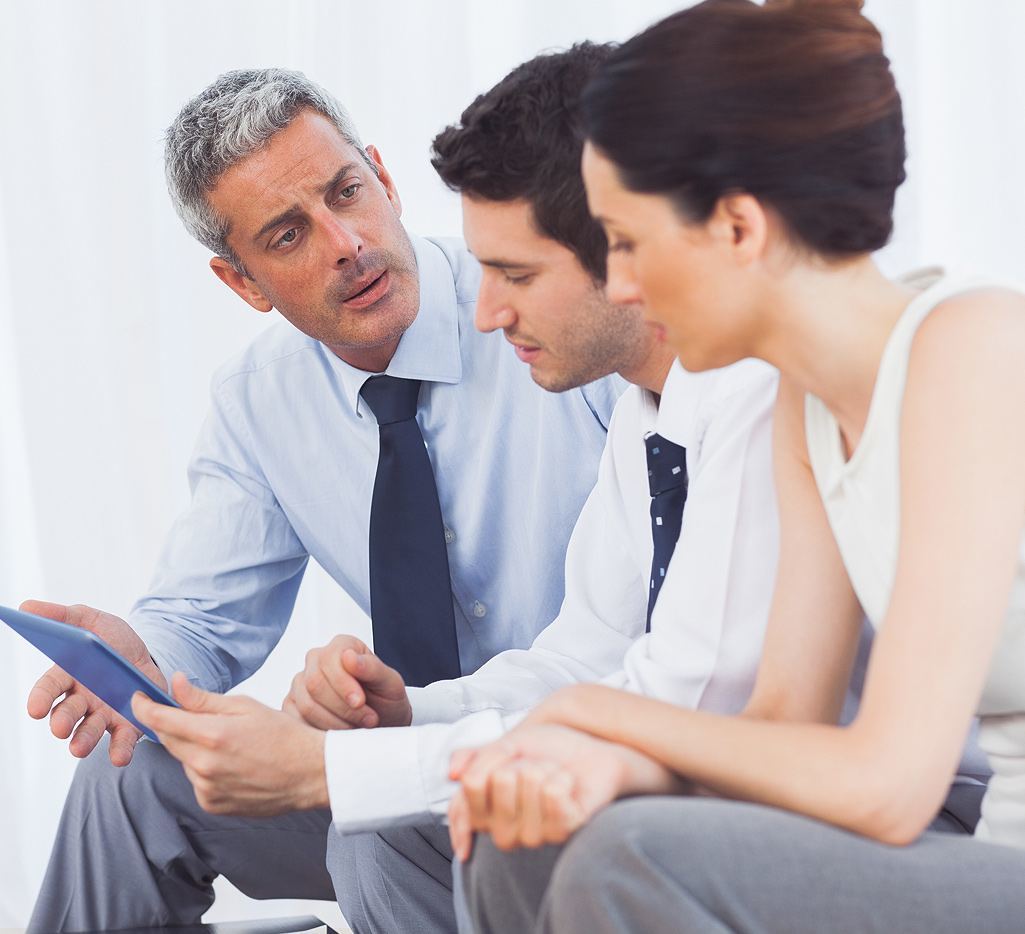 Sign Up

Get subscriber only insights & news delivered
by SaleManager

Contact Us

US Merchant Account:

Canada Merchant Account:

UK Merchant Account:

EU Merchant Account:

Australia Merchant Account:

New Zealand Merchant Account:

Contact Sales:

Tel.:

Address:

9838 Old Baymeadows Road Suite 255
Jacksonville, Florida 32256 USA