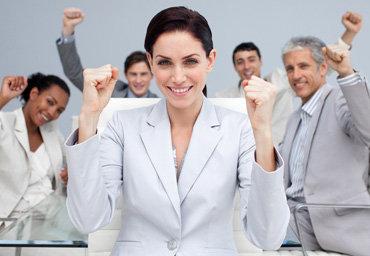 Apply Today
eSignPay™ was designed from the ground up to enhance the electronic signature process by adding real-time credit card and electronic check payments to the signing ceremony. To get started with eSignPay™ you must have an active eSign service account from one of our esign integration partners and an active Planetauthorize payment gateway account. eSignPay™ is available as a free download from Apple iTunes, Google Play and the Windows Store.

In order to obtain a Planetauthorize payment gateway account you must apply for a merchant account. Merchant Accounts are available to businesses with a physical location in the United States, Canada, United Kingdom and all European Union members. Merchant Accounts are also available to merchants in located in the Latin America and Asian marketplace.
Apply for a Merchant Account
Pre-Sales Inquiry
Are You Sitting Around Waiting to Recieve Payment?
Get FREE Merchant Account Rate Analysis
3 Steps to Faster Customer Payments

Get a Merchant Account

Open a Planetauthorize Account

Download eSignPay™
Latest From Twitter
Blog Archive
Sign Up

Get subscriber only insights & news delivered
by SaleManager

Contacts

Sales:

Tel.:

Address:

9838 Old Baymeadows Road Jacksonville Florida 32256