SaleManager - The Global Payment Center!™
eSignPay™ is a service of SaleManager LLC.
SaleManager LLC was founded in 1999, with a goal of simplifying the complex process of accepting credit card payments. We streamlined the equipment buying process and created "free" payment add-ons while also making credit card acceptance affordable for small businesses. We were the first company of our kind, a payment processing company, created by software developers.
Our name, SaleManager, was closely aligned with our mission of providing affordable credit card processing services and Free payment applications for businesses of all types and sizes.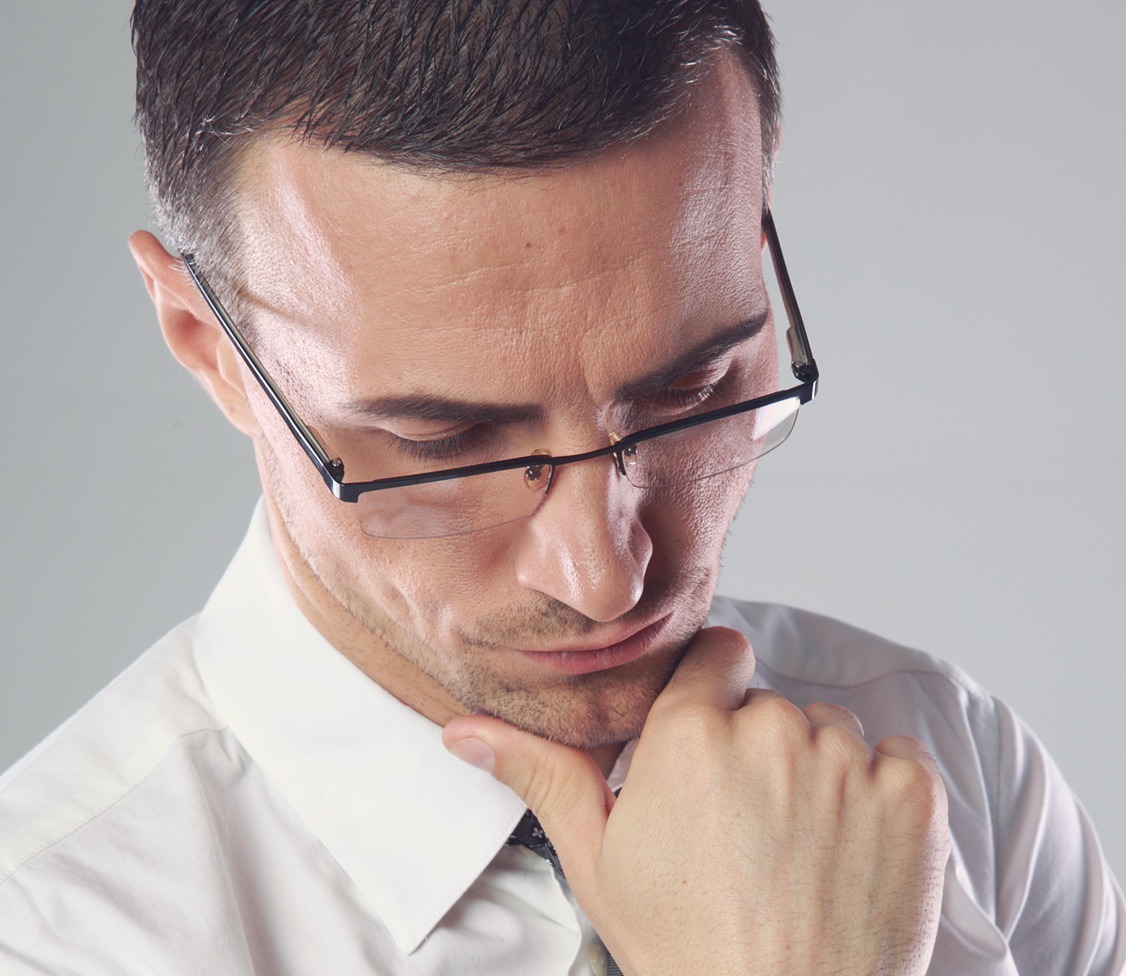 1999

A New Beginning

SaleManager was founded in 1999. Our mission continues to be to provide high quality leading edge payment solutions to business owners globally.

2001

Evolution of Retail Payments

SaleManager launched RetailPayments.com in 2001. The mission of RetailPayments.com is to provide Retail and Restaurant merchants with high quality payment solutions on multiple platform. RetailPayments.com solutions include Point of Sale Terminals, Commercial Retail/Restaurant Payment Solutions, Free Retail/Restaurant Payment Solutions and Mobile Retail/Restaurant Solutions. RetailPayments.com can deliver payment solutions globally.

2002

A Strategy for Non Profits

In 2002, SaleManager recognized the unique payment processing requirements for Non Profits so we launched ThankYouForYourSupport.com. ThankYouForYourSupport.com provides a low cost donation processing solution for Non Profit Organizations including Churches, Synagogues and Mosque.

2004

The First Payment Module for CRM

SaleManager delivered the first free payment module add-on for SugarCRM and vtiger CRM in 2004. SaleManager CRM add-ons help merchants consolidate and maintain every customer interaction within their CRM platform.

2009

Making the World Safe for eCommerce™

SaleManager launched the Planetauthorize payment gateway in 2009. Planetauthorize™ provides Mult-Currency and Multi-Lingual payment processing services to merchants in over 100 countries including but not limited to the United States, Canada, United Kingdom, European Union (EU), Latin America and Asia.

2010

Simplified Mobile Payments

SaleManager launched Mobileauthorize in 2010 to meet the unique needs of the mobile merchant. Mobileauthorize™ is a simple, fast, and free application portfolio for the iPhone®/iPad®, Android Phones/Tablets and Windows Phone/Tablet/Desktops. Process credit card & electronic check transactions anywhere in the world using your cellular or Wifi connection. Electronic signature capture ready and encrypted credit card readers available.

2016

eSignPay™ is Born!

SaleManager launched eSignPay™ in 2016. eSignPay™ is a real-time payment solution; seamlessly integrated into the leading Electronic Signature services. eSignPay™ is available on Apple iTunes, Google Play and Windows Store. eSignPay™ will run on iPhone/iPad, Android Phone/Tablet and Windows Phone/Tablet/Desktop.
My job is to help business owners achieve their financial goals whilst growing the SaleManager product line. I do this by selecting leading industries to integrate SaleManager payment processing solutions. My overall desire is to meet and exceed our clients electronic payment requirements. By smplifying payment processing, making sure it's in the right place, at the right time, and accessible from any platform, we can make a real difference to the financial health and growth of their business.
Focus Areas
ISO/MSP
Register ISO/MSP of Capital Bankcard, Boston MA USA
Registered ISO/MSP of National Merchants Association, Temecula CA USA
Registered ISO/MSP of Merchant Focus, Dublin OH USA
Why SaleManager?
How We Work For You
Each client receives a personal account manager. Your personal account manager will work to understand your requirments and deliver the best payment solution for your business. As your business grows, so will your payment processing needs. Your account manager will be there to help your business grow. We win when you win!
Who Are We
SaleManager started as a family owned business so we continue to appreciate and value each and every business who uses our payment service.

SaleManager is committed to delivering the best payment solutions, on the most platforms, at the lowest price.


How to Work With Us
To get started with a SaleManager payment solution simply apply for a Merchant Account:
Process payments with SaleManager to achieve your financial goals!
Useful information for you
Sign Up

Get subscriber only insights & news delivered
by SaleManager

Contacts

Sales:

Tel.:

Address:

9383 Old Baymeadws Road Suite 255
Jacksonville, FL 32256